Our recent survey of more than 200 early years practitioners and reception teachers showed that as we continue to teach and learn in the pandemic, parental engagement, communication, and the use of technology to support these, will be key.
Here are some of the main points from the survey:
·         95% of early years practitioners and reception teachers feel that better communication with parents and carers who find it difficult to stay connected is needed to support children and families who may be impacted by self-isolation requirements or partial setting closures over the coming months.
The pandemic has presented challenges in keeping in touch with families. There may be language barriers, work related reasons, physical or mental health issues, or where the technology is not available - and these are only a few of the many hurdles in the way of staying connected with their child's key person or teacher. This is not easy for parents, carers and staff, even at the best of times.
83%

of early years practitioners and reception teachers reported that they would engage with parents differently following lockdown and are more confident to approach parents and carers to discuss their child's learning and wellbeing.
During lockdown, educators found themselves in a new situation, connecting with families in a different and often more personal way. Perhaps this is what has led to this greater and very positive confidence in approaching parents and carers.
87%

of respondents feel schools and settings will make greater use of technology to stay in touch with parents and carers where classes or bubbles need to be quarantined, or there is a local lockdown.
Educators rose to the challenge of remote learning in March. They used all kinds of technology to support families: email, video, voice recordings, online learning journals, visual platforms. As we continue to teach and learn in uncertain times, these tech tools will carry on being used creatively by staff.
70%

of respondents believe staff need more training in remote learning to support children.
This is a new area of training settings and schools were not expecting a year ago. But it is important to note that staff are seeking their own learning to improve the learning they offer children and families.
The survey also showed that early years practitioners and teachers were more likely to use technology to support their teaching after lockdown. The top three uses they think this will focus on were:
Communication with parents and carers - 93%
Sharing resources and activities - 91%
Supporting children with remote learning - 83%
As early years and school communities continue to grapple with what education during a pandemic looks like, it is heartening to see that connecting with parents and carers is at the forefront, and that new skills that were learned during lockdown will be invaluable over the coming months.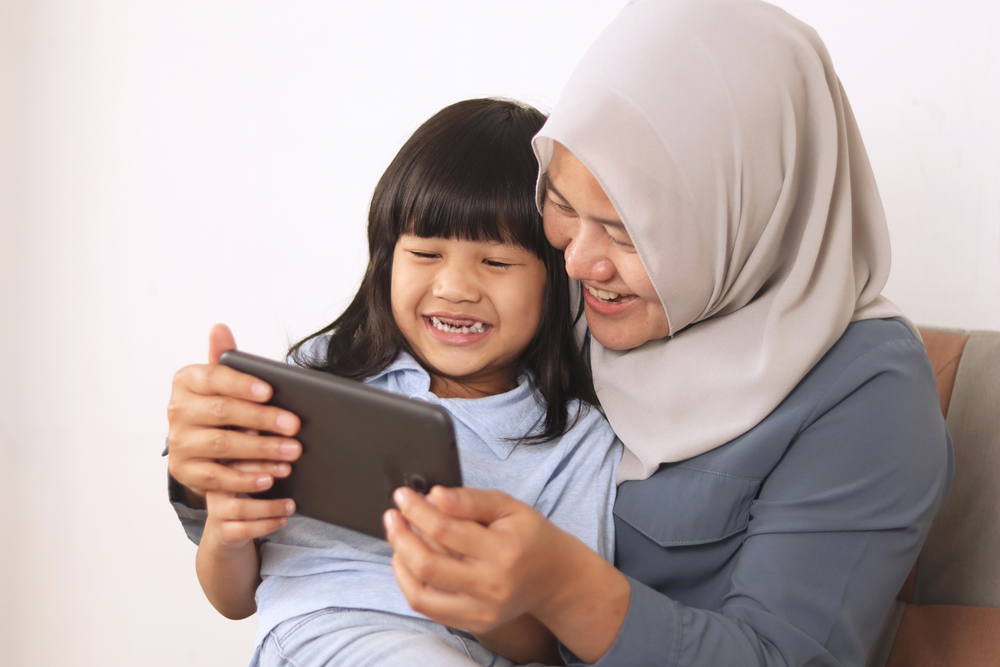 Edited by Jules